Buying local
With the Irish economy taking a huge hit from Covid 19, we are starting to see more and more couples choosing to buy local and supporting Irish businesses. Instead of buying from the UK or even China, people are now spending their money in Ireland. This is great for a number of reasons; it helps struggling businesses get their feet off the ground and wait time for items to be delivered is less as some countries have shut off their borders.
Microweddings
The microwedding trend continues to grow, especially during and after the Coronavirus pandemic. Not only will a smaller wedding cost less money, but it will also give you the opportunity to reconnect with close family and friends. We will start to see couples re prioritise what is important in their Wedding Day with meaningful experiences and quality time with their guests being top priority.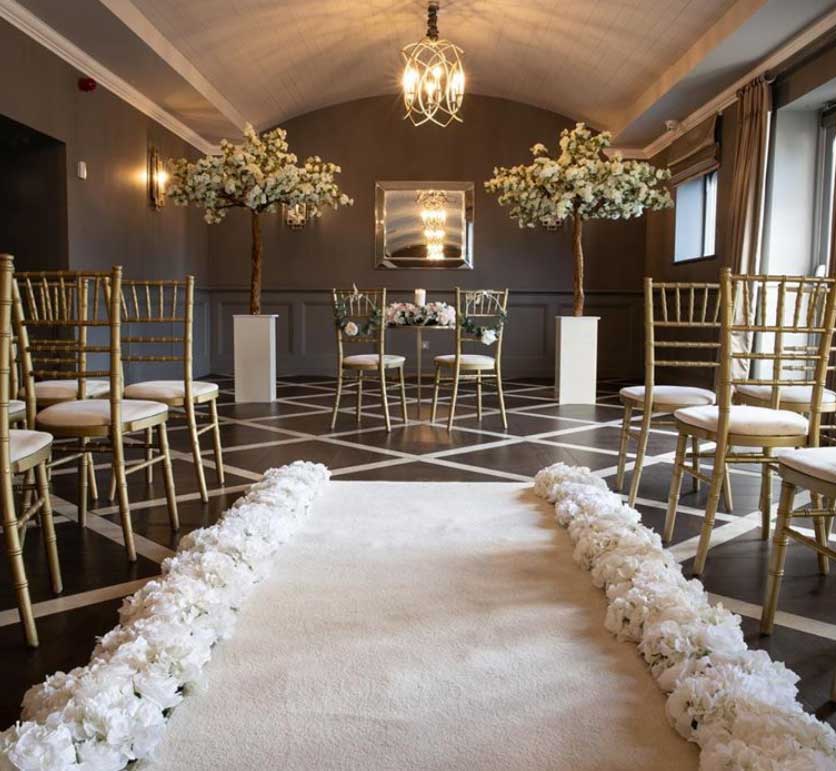 Bigger Everything!
The bigger the better! After planning their Wedding for years, couples want to celebrate their big day like no other. For the couples who had to postpone their Wedding by a year or more, that's an extra 12 months of savings. Meaning more money for extras they may not have originally budgeted for.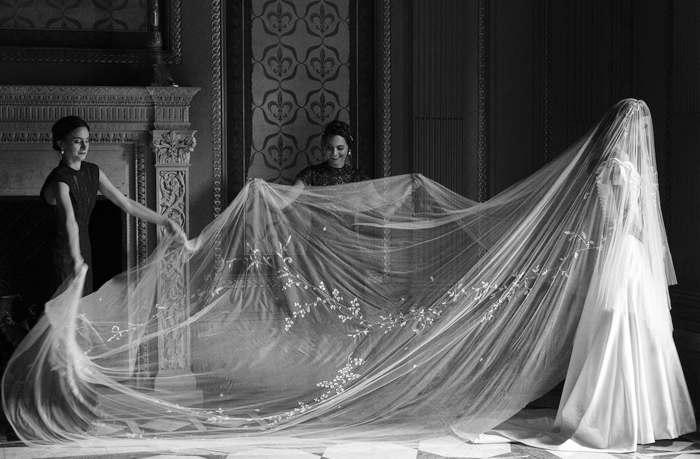 Bridal designer Phillipa Lepley predicts that more brides will opt for classic fairy tale style gowns. "Expect dramatic dresses with full skirts, elegant long trains and embroidered statement cathedral-length silk veils."

The trend of large wild bouquets is also becoming increasingly popular. They no longer want the traditional structured bouquet. Opting for more of a wild garden look, made from carefully selected flowers like Sunflowers, Zinnias, Cosmos, Bachelor Buttons, Baby's Breath, Daisies, Sweet Peas, Chocolate lace flower, Silver dollar eucalyptus, Quicksand rose and Hellebores, all to create a stunning bridal bouquet.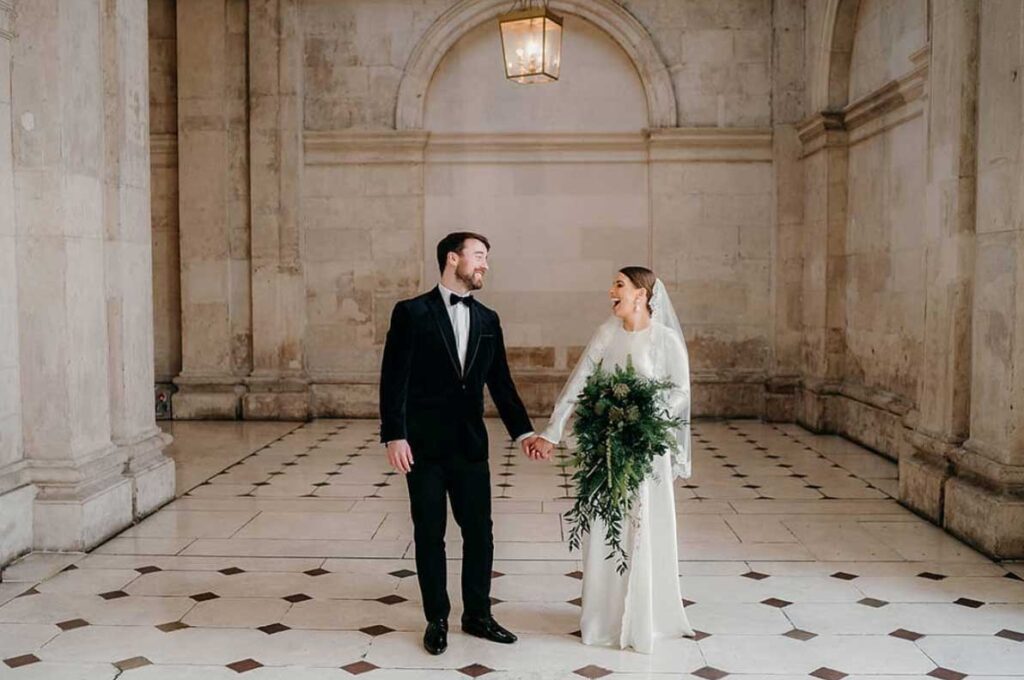 Eco focused weddings
Since more and more people are eco-conscious, the eco-focused weddings are extremely popular and will continue to be super important in 2021. The use of biodegradable items, digital invites, vegan or vegetarian options, sourcing only organic products from local companies and hiring décor companies instead of buying décor are a clear indicator of what to expect in 2021. Also, the shift towards sustainable fashion is growing over the last few years. As online fashion search platform Lyst notes that searches for "vintage", "second hand" or "pre-owned" wedding dresses are collectively up 38 per cent year-on-year, averaging close to 19,000 searches a month. Recently, Princess Beatrice married Edoardo Mapelli Mozzi wearing a vintage gown which was loaned to her from the Queen.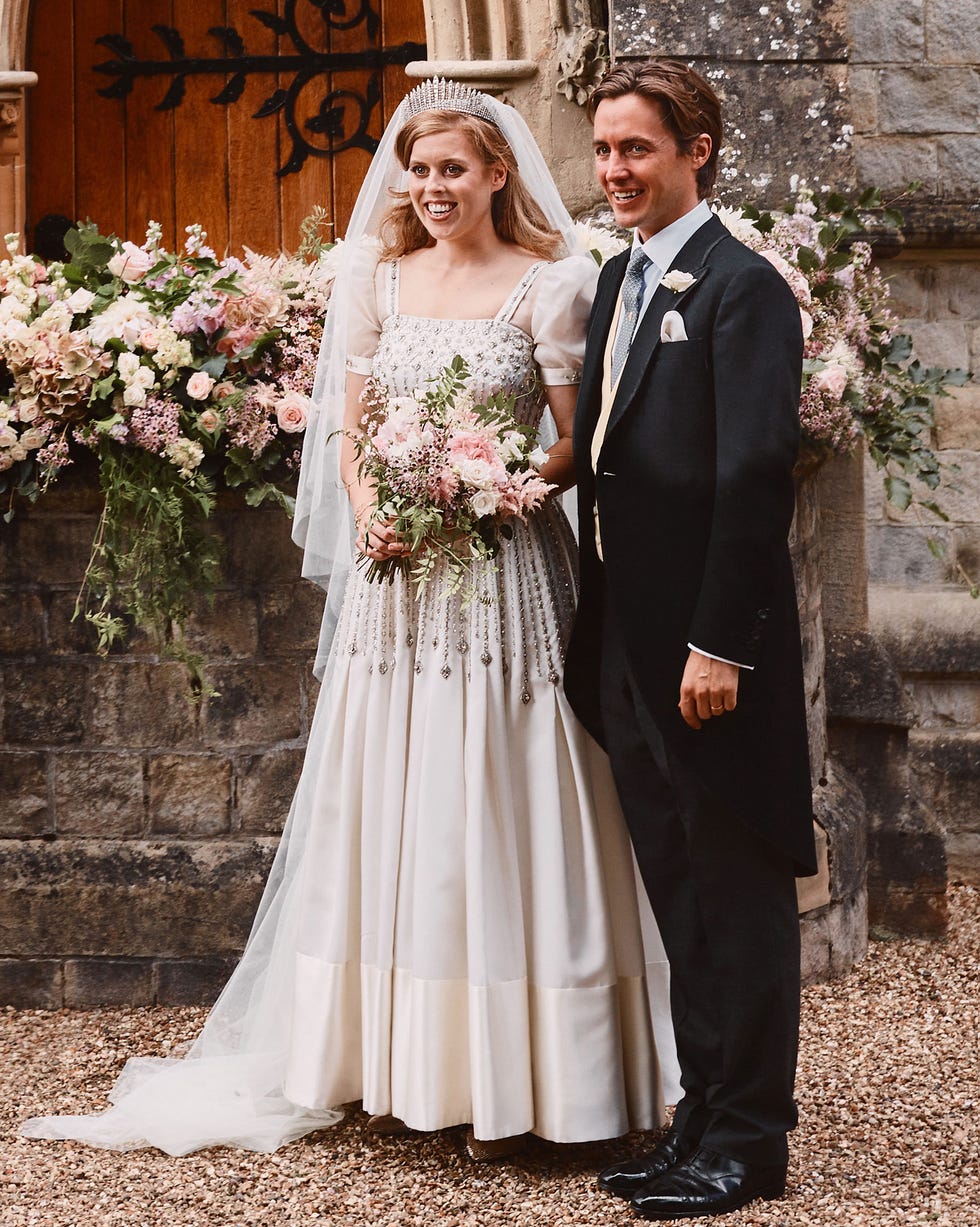 Place Cards
Although time consuming, place names cards are a lovely personal touch and can make a huge difference to your tables. Couples are going the extra mile to make their guests feel special on their big day. If your budget permits, couples can hire a calligrapher to handwrite the names of each guest on the cards.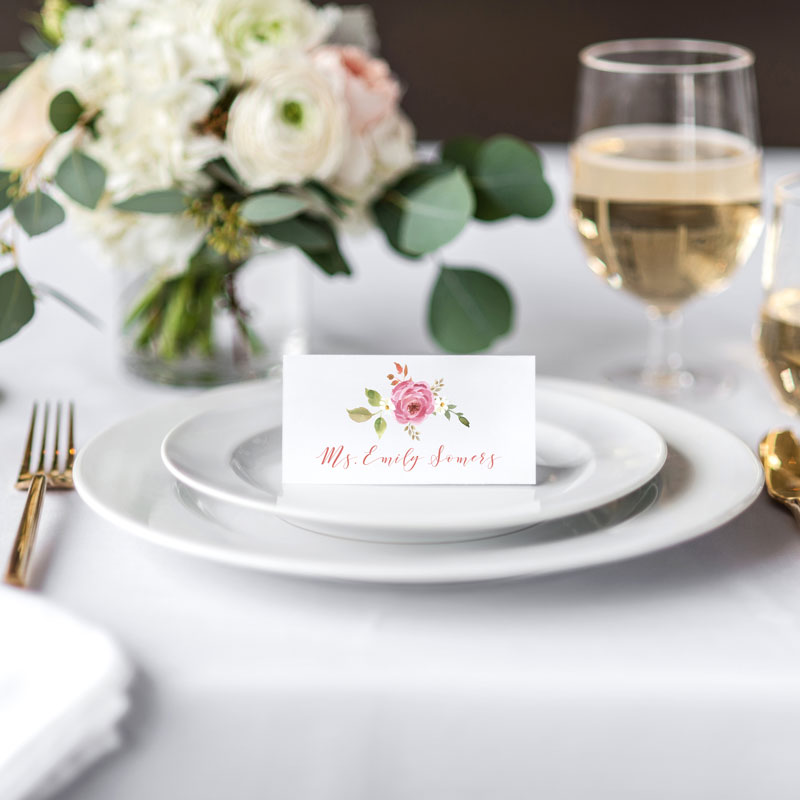 Pastel Colours
Pastel colours are making a big comeback. Ashleigh Li, creative director at Pink Palms Events tells Hitched that traditional blush and ivory palettes will be replaced with dusky pinks and lilacs. "[These colours] will be key in delivering cool, calm and relaxed yet personal wedding vibes," she said. "Think gorgeous lilac, pastel pink, yellow and peach tulips and sweet peas, with a pop of colour such as orange or coral, and stationery of complementing colours too."