We are so delighted to introduce you to Livewire band, an exciting three-piece wedding band, based in Kildare. Livewire band travels nationwide and provides an outstanding service to wedding couples. With over 20 years of experience in the music industry, you can rest assured that you are good hands when it comes to entertaining your wedding guests and keep them partying the whole night long.
Martin, the Lead singer and owner of Livewire band told us that he started in music 20 years ago, with a band called After Dark. After 7 years, Martin moved on to a big wedding band called Vegas Nights and spent 8 years with them. "After that, I started my own business doing full weddings called Kildare DJs spent 3 my years doing that and decided to start Livewire band. It's 2 years old and growing really popular. I have a great team with me and some great names in the music industry: Ray Butler on guitar & vocals and Brian Harte on keyboards and vocals" Martin told us.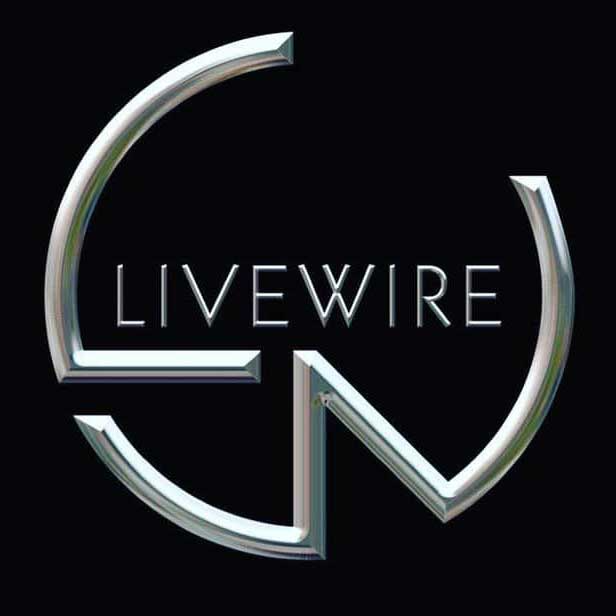 What type of music do you play?
We play a great mix of music to suit all tastes from rock & roll Irish ☘️ rock and latest chart music.
What is your favourite song to sing?
My favourite song to sing is Purple Rain by Prince
What are the most popular first dance song?
Ed Sheeran – Thinking out loud
Jason Mraz – I won't give up
Christina Perri – Thousand years
John legend – All of me
Can you tell us a funny story from a Wedding you have performed at?
Oh yes, this is a really good one! Once I had to dance with the Bride during the first dance as we couldn't locate the Groom!
Livewire band will provide value for money and they will make sure to keep the dance floor full all night long. Martin and his team have a professional attitude but fun and friendly at the same time. They will make sure the sound quality and music choice will be top class and we are highly recommending them for your wedding evening entertainment.

You can get in touch with them via their website HERE