Picking your Wedding Dress can be exciting and daunting at the same time. You want to choose the perfect dress but afraid you won't find it especially when there are so many to choose from. It can be a long process so it's always good to start the search early. Create a mood board on Pinterest and save the styles and designers you like. But bear in mind the style you think you like, may not always be the one you choose. So, stay open minded.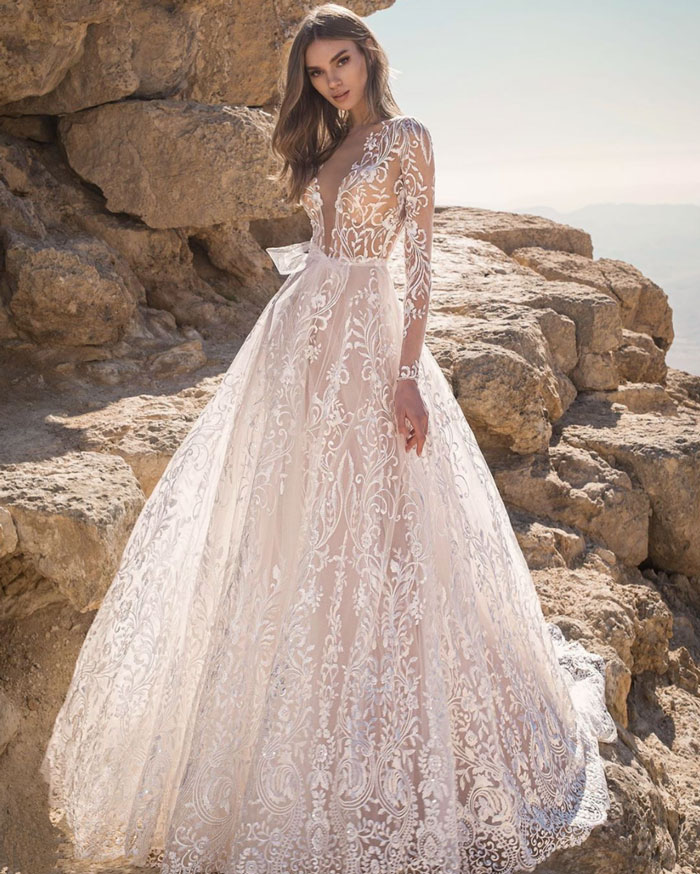 A good way to narrow down your search is to set a budget. Once you have a budget in mind, it will be easier for you to find the right dress and not worry about overspending. When the times comes to try on dresses, make sure you let the bridal store know your max budget. This way you won't fall in love with a dress that's too expensive. According to One Fab Day the average cost of a Wedding Dress is €2300.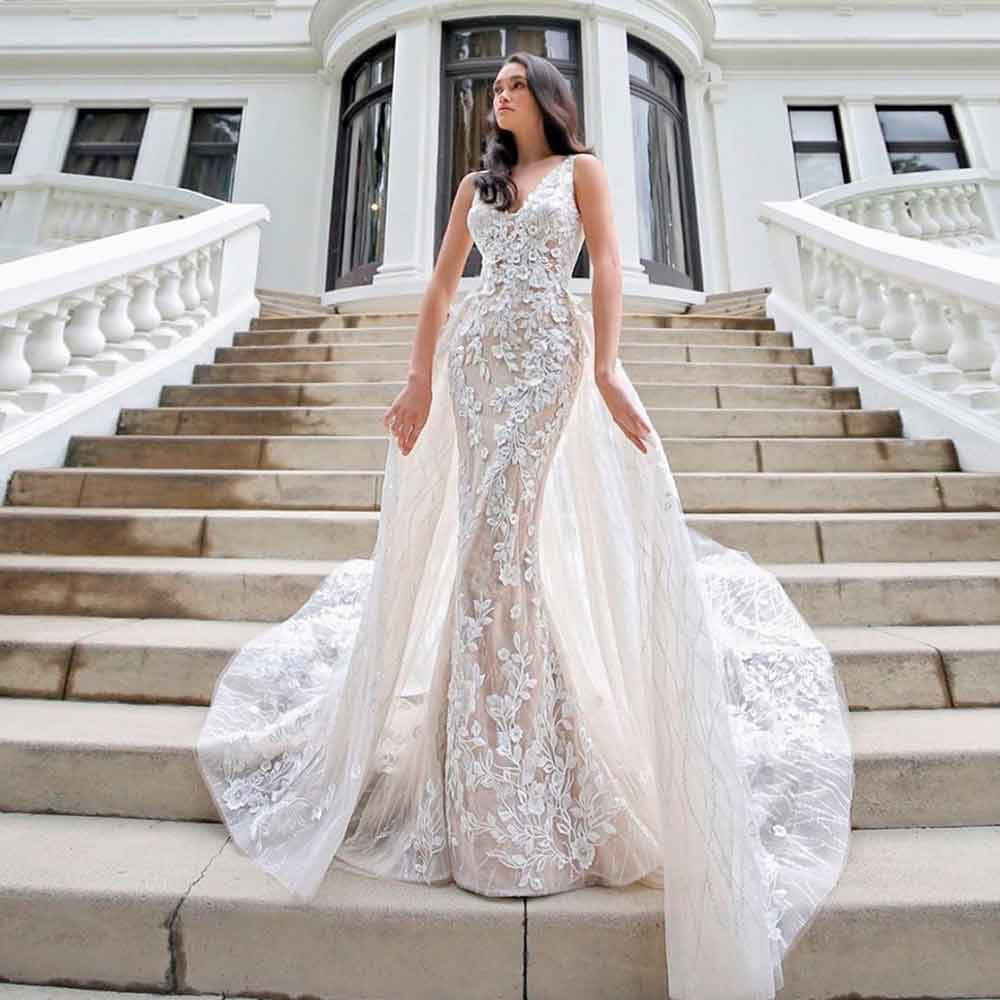 The location of your Wedding will help you focus your search. If you are having a beach Wedding abroad, you can rule out Ballgowns with a long train or a heavy dress with a lot of embellishment. If you are getting married in a church, then its best to avoid short slip dresses.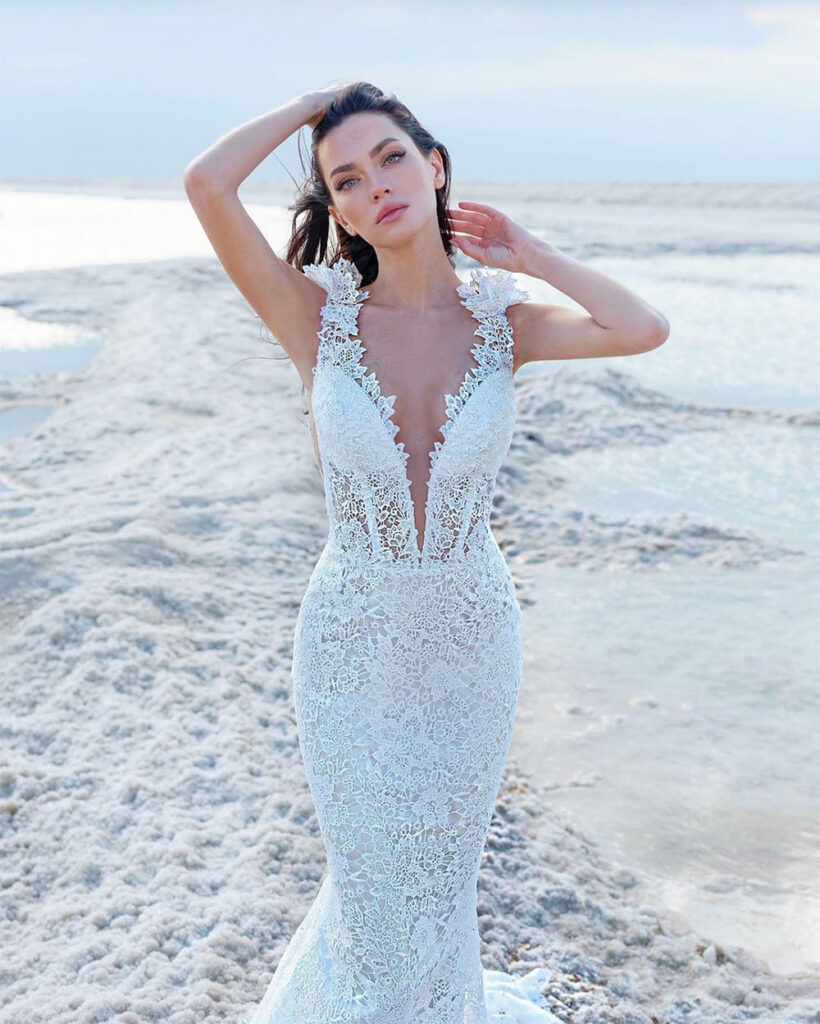 Most fabrics are year-round. However, some materials like linen are best worn in the summer. Brocade and velvet are best worn in the colder months.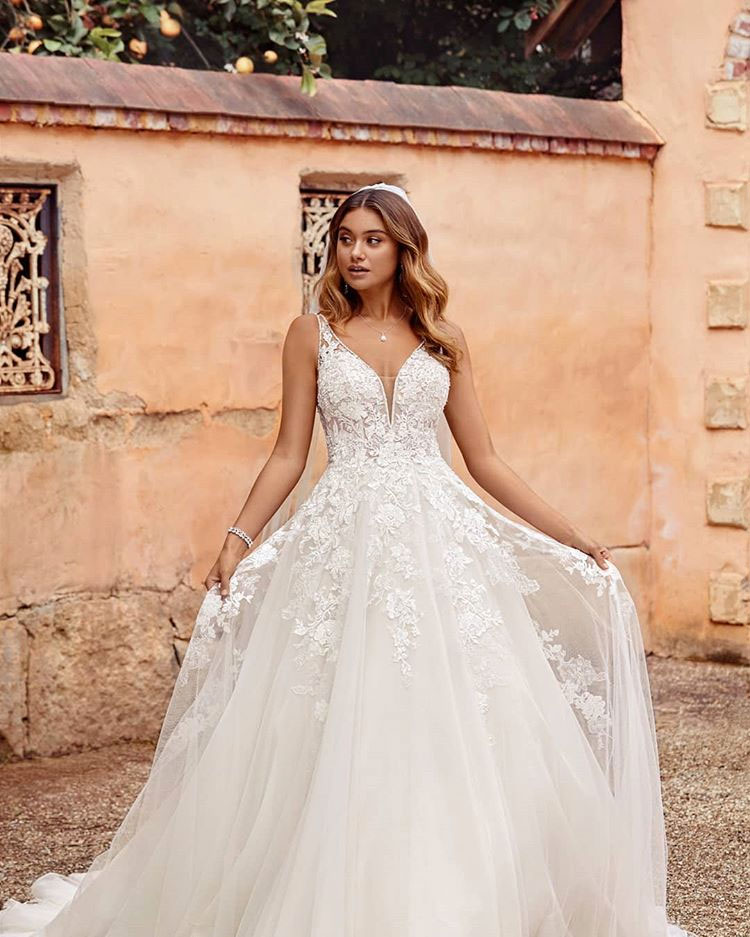 Starting your search early is so important. Most dresses need to be ordered 6-9 months before the Wedding Day. You will also need to factor in time for alterations. So, we would recommend ordering your dress 9-12 months before the big day. This leaves some extra time for any hiccups.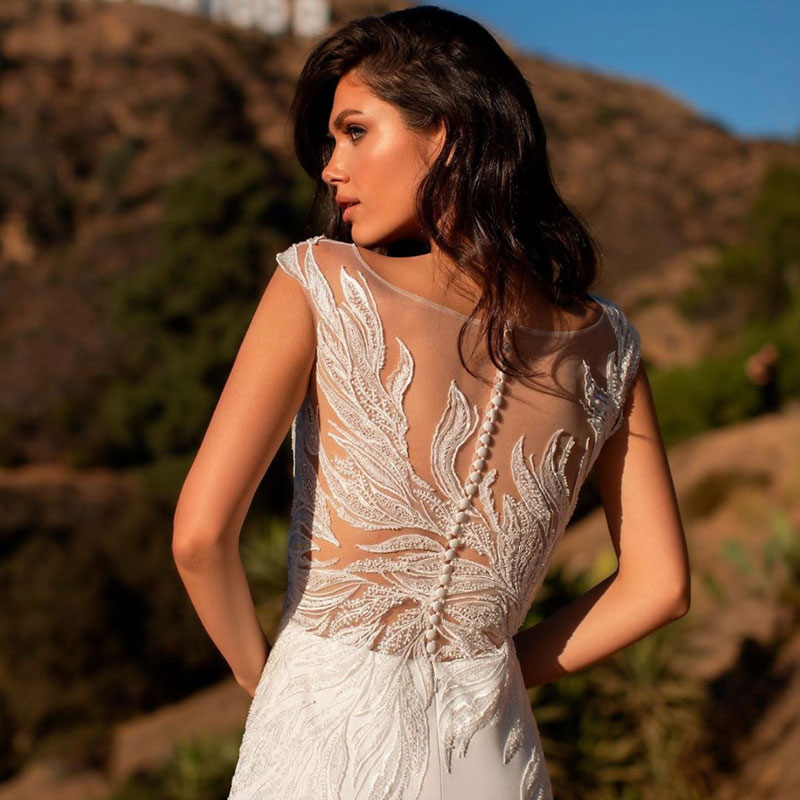 If you are not doing a long engagement and don't have the time to order your dress so far in advance, then check out your local bridal stores as a lot of them have sample dresses for sale that you can actually buy the same day.