Paul Duane is a multi award winning photographer, based on the West of Ireland. Paul is one of Ireland's most appreciated and sought after photographers, with over 8 years experience in weddings and elopements photography. Visit the link below to view Paul Duane's portfolio www. paulduanephotography.ie
Q: When did you start Paul Duane Photography and how did you discover the passion for photography?
A: Paul Duane Photography was set up in 2012, shortly after we tied the knot ourselves in December 2011, Paul was always a hobbyist photographer but the more he dabbled in it the more his passion for it grew. Paul is the creative one with his natural flair for photography and Fiona stays back and handles all the business side of things #TEAMWORK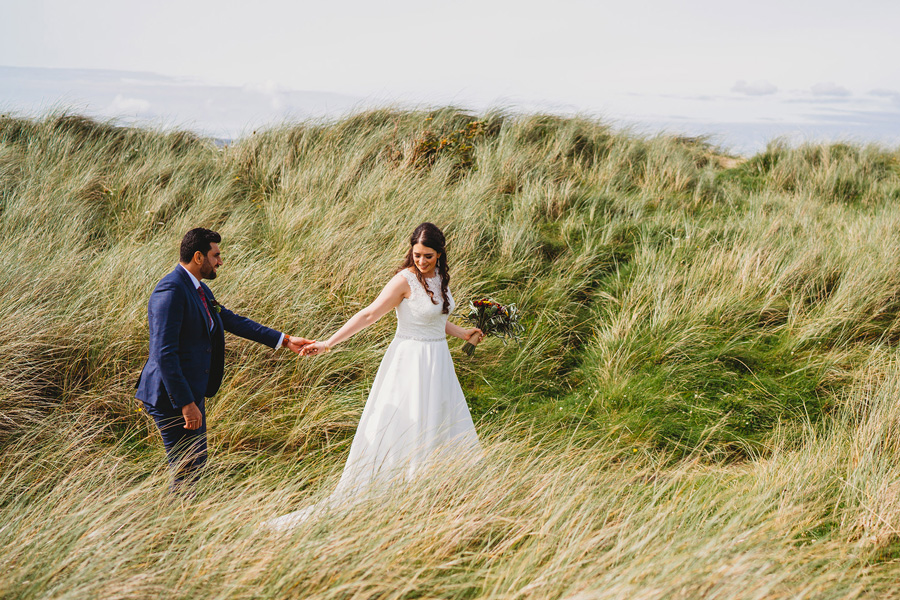 Q: How would you describe your photography style?
A: A mix of documentary and creative style, I try not to pose couples too much apart from a few shots maybe at night time to get creative umbrella shots but apart from that I just like to go with the flow and capture the day as it happens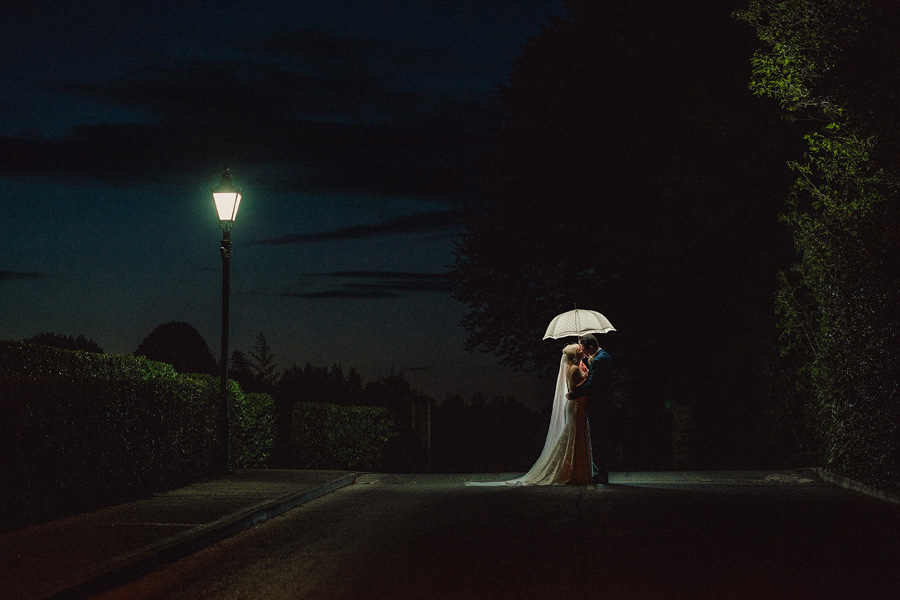 Q: What inspires you to take such amazing photographs?
A: Honestly just job satisfaction, seeing how happy and relaxed our couples are on the day makes the job so much easier and getting to know them and chatting in depth with them in the run up to the wedding is key to them feeling comfortable with you
Q: What do you love most about weddings and what you do?
A: Getting to hang out with cool people and party with them – what's not to love!?!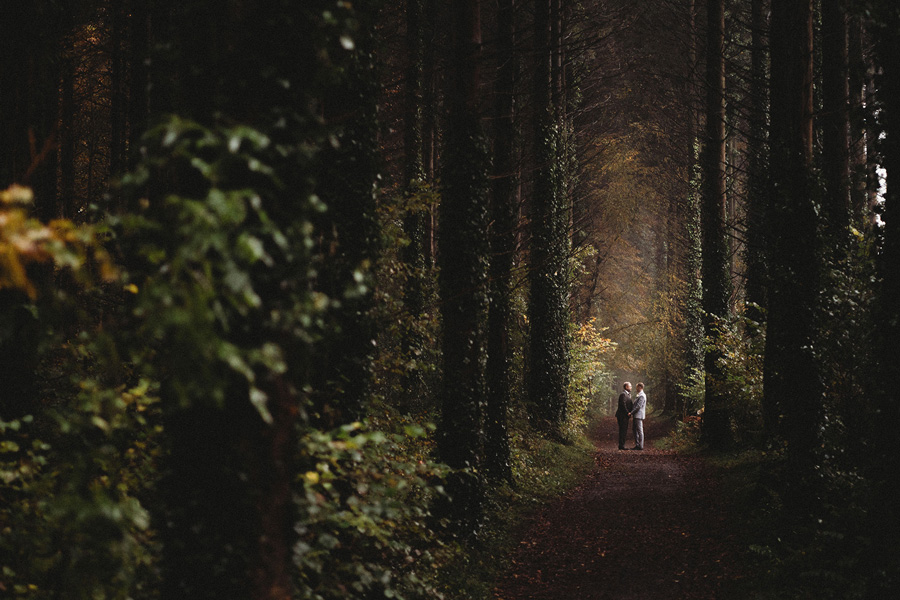 Q: What can a couple expect on their wedding day when they hire you?
A: Professionalism, lots of laughter and really cool shots.
Q: Your work has been recognised with so many awards. Which achievements are you most proud of, and what is the biggest compliment you've received as a photographer?
A: Oh Gosh this is a tough one, honestly all our awards are so special to us; the ones we have trophies and crystal for are all displayed on a shelf in our studio and whenever we see them we just feel so grateful to all our couples who invested in us and placed their trust in us to capture their special day.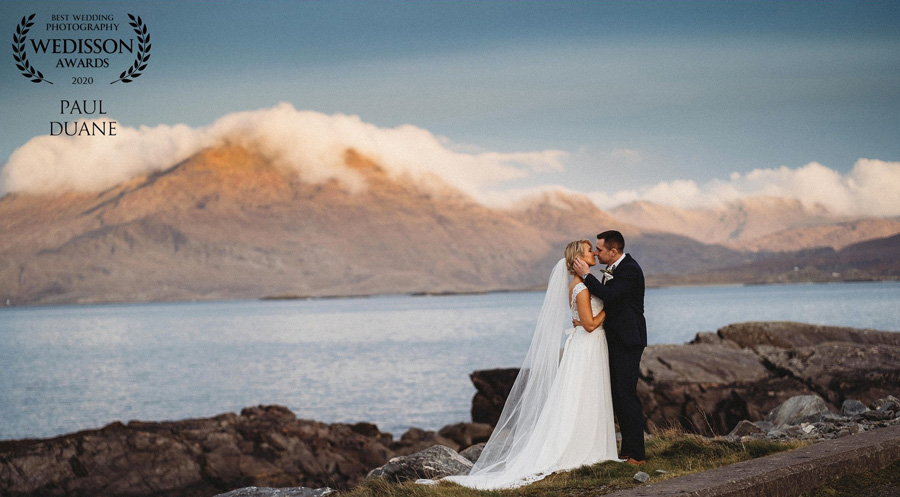 Q: As a photographer, you seem to travel quite a lot shooting weddings and engagement sessions. Do you have a favourite place/destination or experience? And why?
A: Home is where the heart is – we are suckers for the West coast of Ireland! Cliffs of Moher!!!! Need I say more!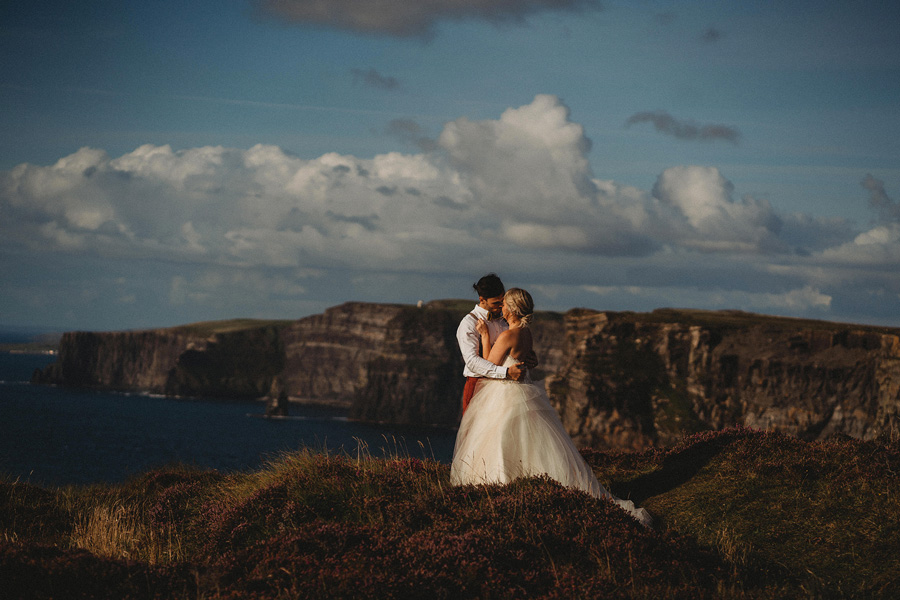 Q: What's the most memorable wedding you've shot?
A: The very first, you never forget your first!!!! but saying that all of the weddings we do and all of the couples we meet are equally as special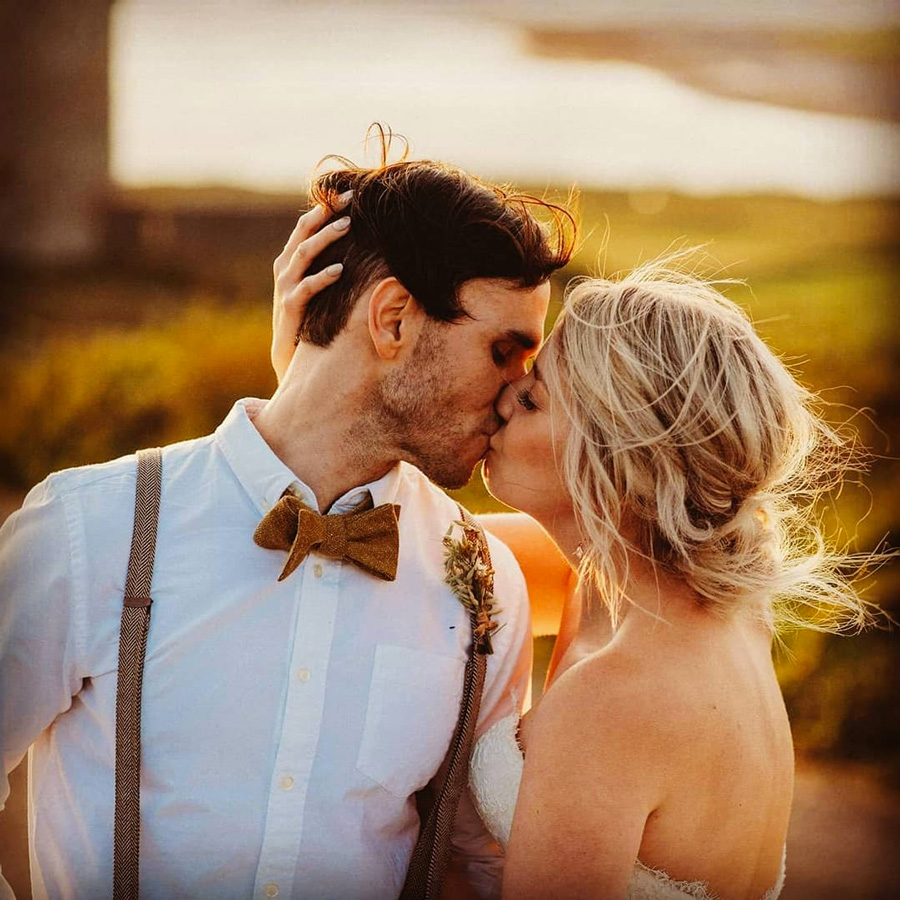 Q: What advice would you give to couples looking for a wedding photographer?
A: Don't be put off by price. Good photography isn't cheap, and cheap photography isn't always good. Look at style of photography, read trusted reviews and most of all make sure you get on with your photographer as they will be with you all day – ye may as well like them lol!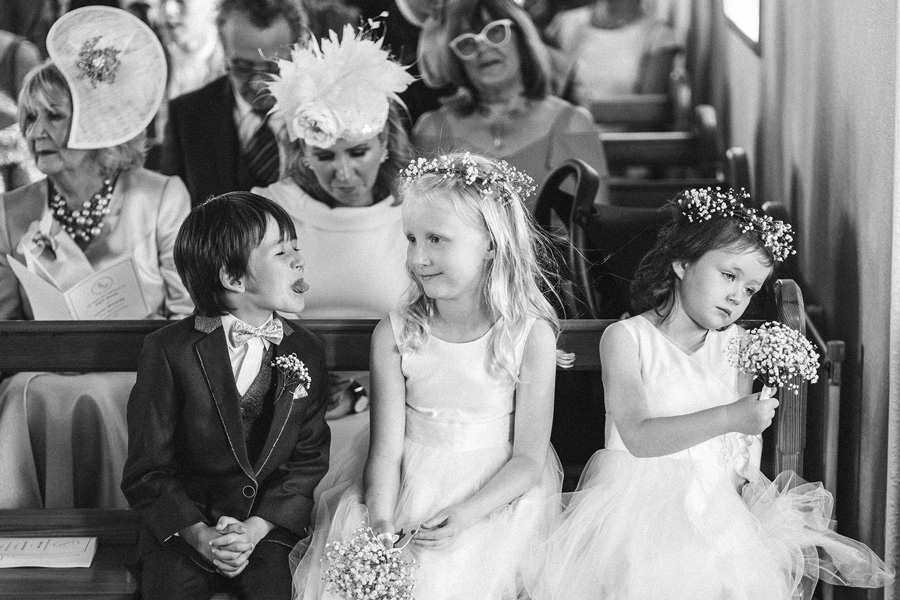 Q: If there was one place in the world you would love to capture a wedding where would it be and why?
A: Alaska! The scenery is out of this world and to visit is on the bucket list – we'd even shoot the wedding for free ha!