This week's featured wedding supplier is Sancha Events. Based in Roscommon, Sancha specialises in wedding and event planning across Ireland and in Tuscany, Italy.
Q: Who is Sancha and when did you start Sancha's Events? What was the main reason why you started your own business planning business?

Sancha: I am a Brazilian Award-winning Wedding Planner, mother of 2 kids under the age of 5, and I have over 14 years' experience working in the Hospitality industry. I have specialised myself in weddings and events planning and my biggest dream was to to have my own business, but I just needed the courage to start on my own.
After my kids were born, I had the opportunity and the time to upskill myself and I took the leap of faith and in November 2017 Sancha's Events was born.
Also, am I'm thrilled to announce that I'm one of the finalists in the Business Woman of the Year Awards – Network Ireland Roscommon Branch.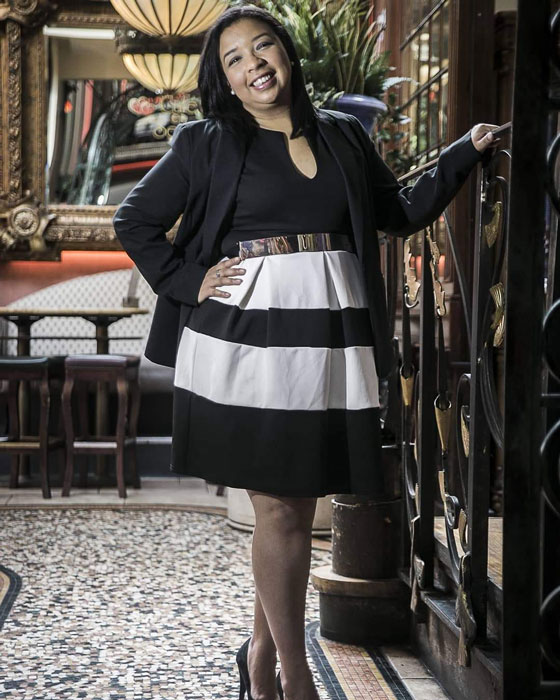 I am really passionate about what I do, I love the whole building up to the event and I enjoy creating relationships with my customers and suppliers. The end result, the event/wedding day is always so intense and emotional, as I see their vision coming into reality. This is what really makes me happy! And who doesn't love a good love story, eh?
Q: How would you describe what you do? What services do you offer?

Sancha: I do the whole planning and coordination of the event, I build up the whole structure of the wedding as I am also a stylist.
So, the services I offer to my customers are:
– Full wedding Planning & Coordination
– Wedding day coordination
– Wedding Design & Styling
– Elopement in Ireland
– Destinations Weddings in Tuscany, Italy – full wedding planning and coordination service.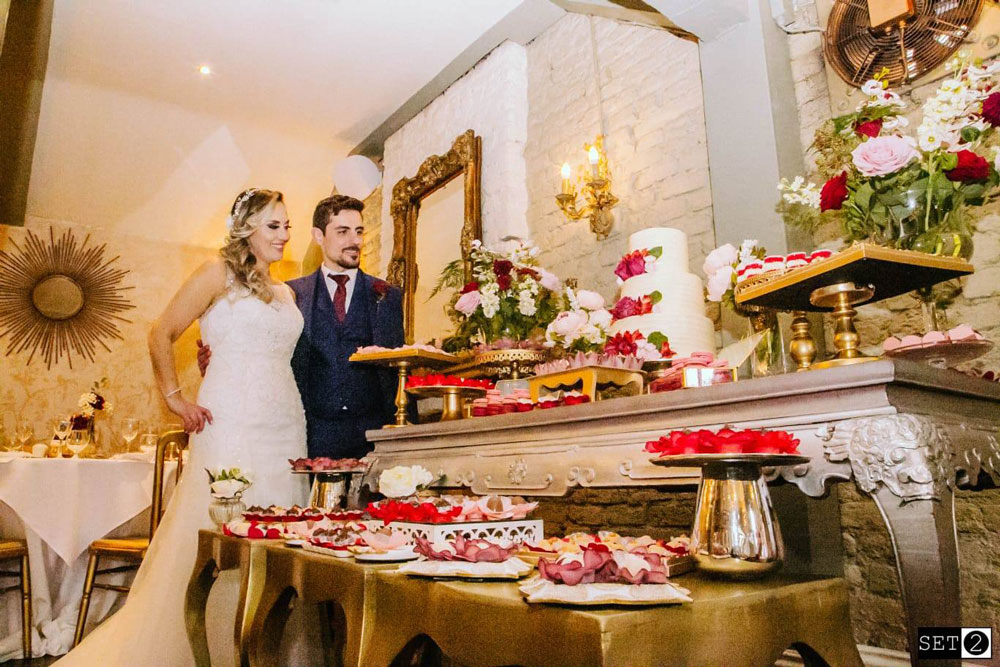 Q: How does a typical workday or work week look for you?

Sancha: Basically replying to emails, contacting vendors, lots of phone calls and internet researches, Zoom Meetings with my clients/suppliers (this is a new addition as the Covid came and personal meetings aren't advisable at the moment). I also organise my social media postings, updates on my calendar etc.
Q: What are the main challenges that you face in your profession and how do you overcome them?

Sancha: At the moment, due to current circumstances, I have moved all my meetings to an online platform and all my 2020 weddings have been moved to 2021.
Q: What do you like most about what you do?

Sancha: To bring visions into reality and to see the couple's happiness.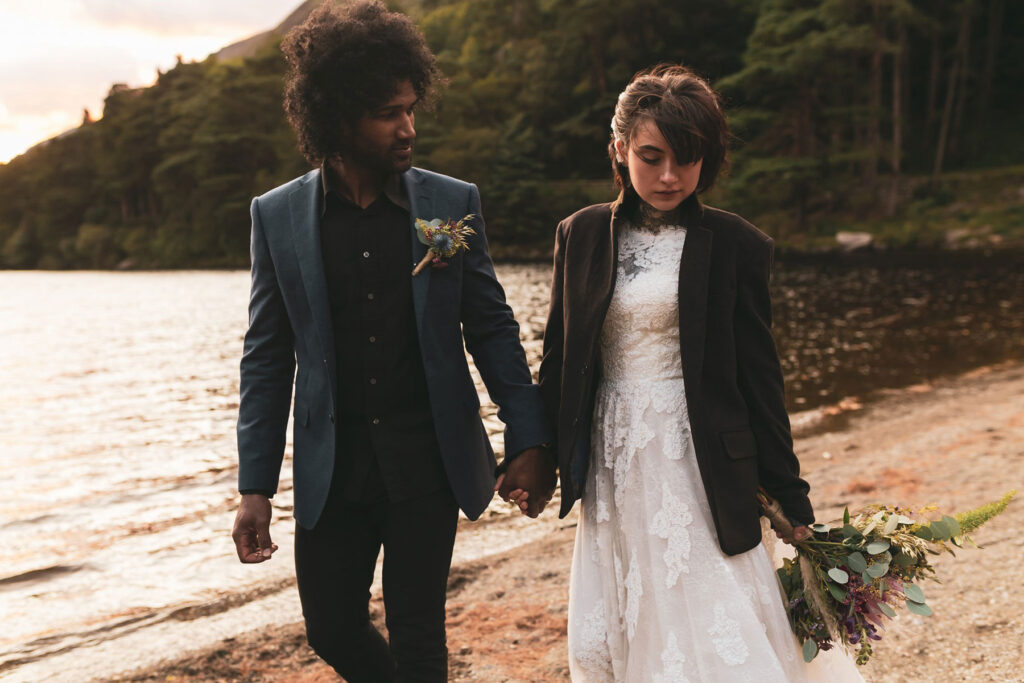 Q: We heard that you are starting a new collaboration – weddings in sunny Tuscany. Tell us more about this.

Sancha: Yes!!!! We have started a collaboration with Glam Events in Tuscany. We will provide the couples that are looking into getting married abroad, beautiful venues and settings, amazing food, lovely wine and sunny weather!
We have a team based in Pisa who will work with us, in order to provide excellent service and give the couples and their guests, an unforgettable experience.